Kyoto Todokai-kan Hall
Highlight

Exhibiting the traditional skills of Kyoto, each piece is artistically valuable and a precious reminder of the past
Passing on the legacy of the Yanagawa shamisen and a moral way of life
The word "todo" is the name of an organization for the visually impaired that existed from mediaeval to near-contemporary times, starting as a guild of biwa lute musicians and becoming the Todokai organization in the early days of the Muromachi period (1333~1573) and then receiving the right of self-government from the Edo shogunate, as part of the class system at that time. Back then, the Kyoto Todo Shokuyashiki, or work training center, tested the koto (zither), shamisen and folk singing skills of visually impaired people from all over Japan. It also conducted government business like presiding over court cases. When the todo class system was abolished in 1871, the work training center was disbanded too. Later, visually impaired people with rank and influence reestablished a center on the current site.
Here, visitors can see numerous musical instruments and related accoutrements as well as ancient documents that introduce the world of traditional Japanese music.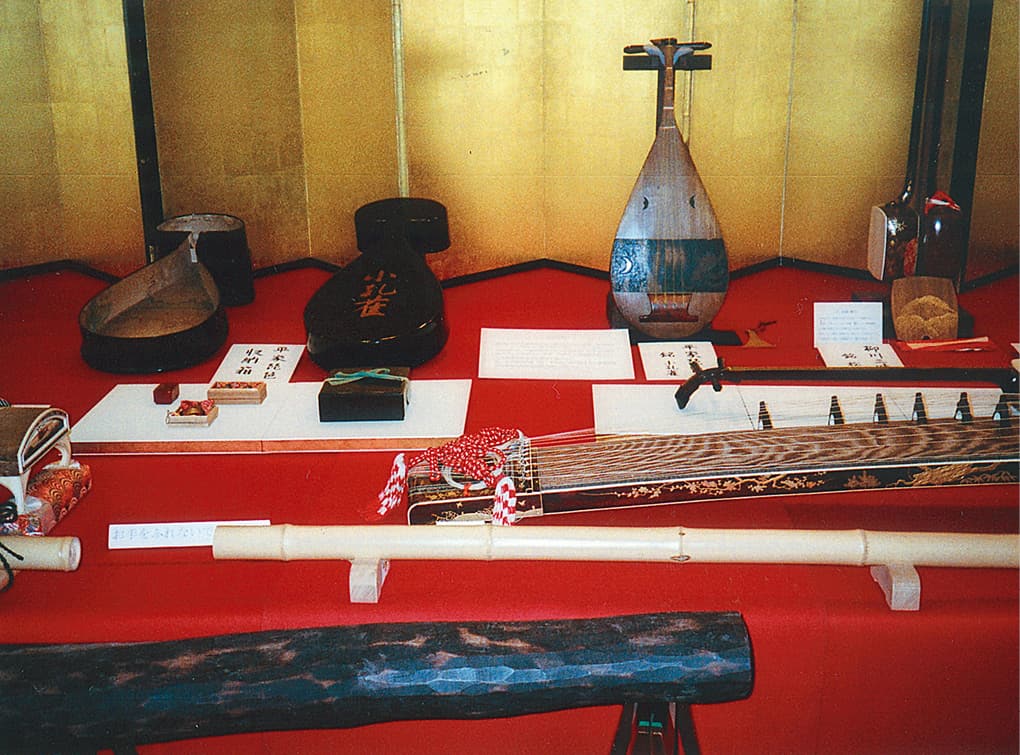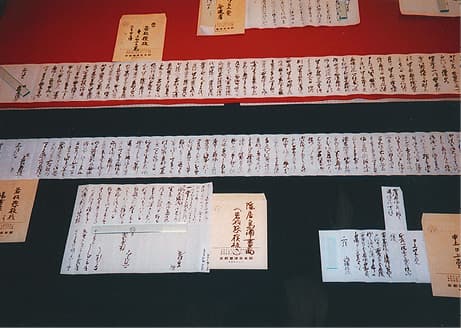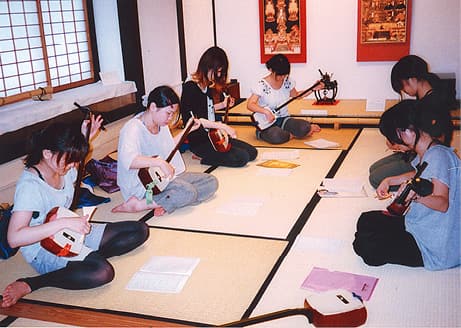 How many strings does the shamisen have?
| | |
| --- | --- |
| Address | 47-2 Konoe-cho Demize-dori Muromachi-higashi-iru, Kamigyo-ku |
| TEL | 075-441-5640 |
| FAX | 075-441-5311 |
| URL | http://www.kyoto-todokai.or.jp |
| Hours | 10:00~16:00 (reservation required) |
| Closed | Sat, Sun, Nat Hols, 29/4~5/5, 14/8~16/8, 29/12~4/1 |
| Adm | ¥500 |
| Access | A 10-min walk from Exit 2 of the Subway Karasuma Line Marutamachi Stn/A 3-min walk from Karasuma-Shimochojamachi Stop of City Bus |