Shoyeido Incense Co. (Tour of Incense Studio and Kunjyukan)
Highlight

Many contrivances to greet various aromas during a "fragrance stroll" in the Koh-lab of Kunjyukan!
Learn about and enjoy the world of fragrance
Shoyeido was set up in 1705 by Moriyoshi Rokuzaemon, with a store called Sasaya, but only began to truly focus on incense production under the guidance of the third-generation representative Rokubei Moritsune. Now, master craftsmen continue to preserve the ancient incense arts whilst also adding new ones to create sublime fragrances. On the 2nd floor, you can watch incense being made in the incense studio. Here, you can witness many of the processes needed to make incense, such as mixing, kneading, forming and cutting.
On 11 July 2018, the building on the south side of the Kyoto headquarters was refurbished and given the name "Kunjyukan". The aim is to make this building a beacon of information on Japanese incense that will attract many visitors who wish to know more about incense. To that end, Kunjyukan is equipped with space offering Shoyeido incense appreciation tasters, and a gallery and a hall where visitors can "rendezvous" with fragrances.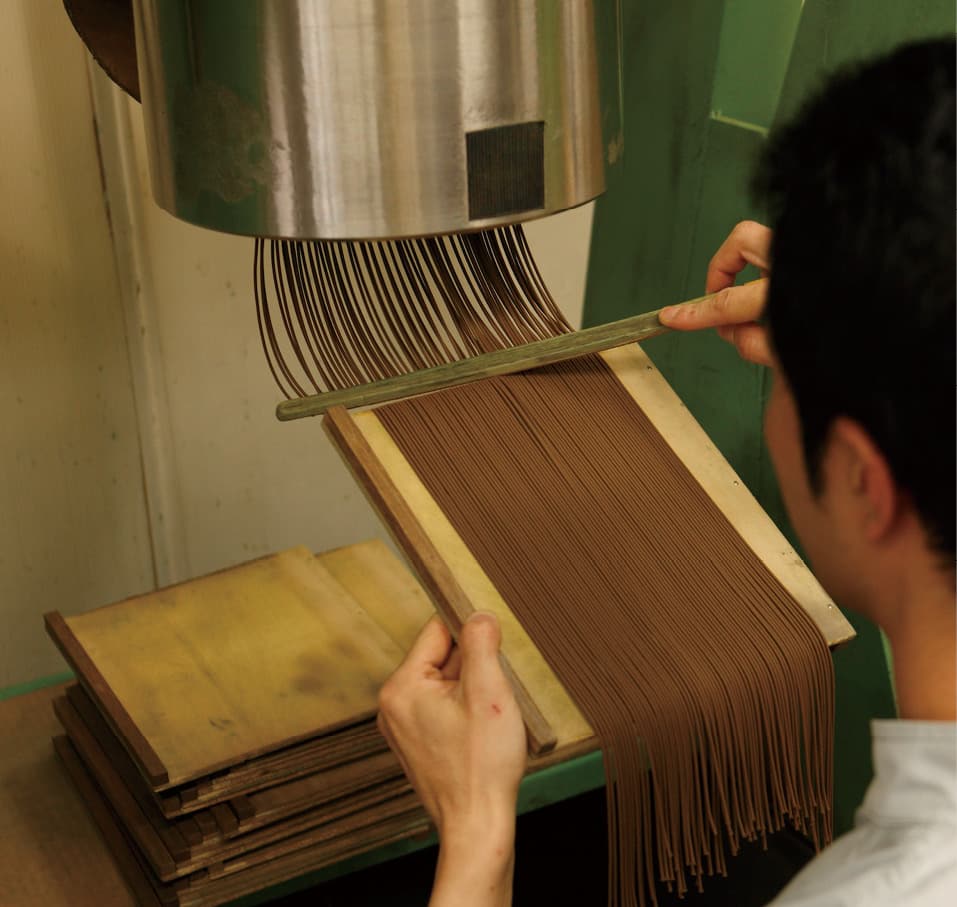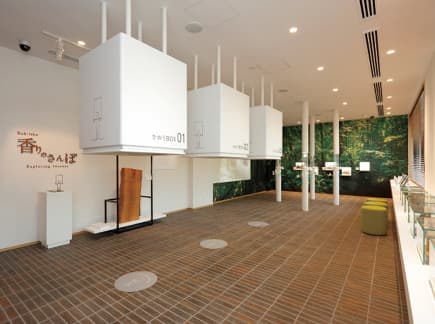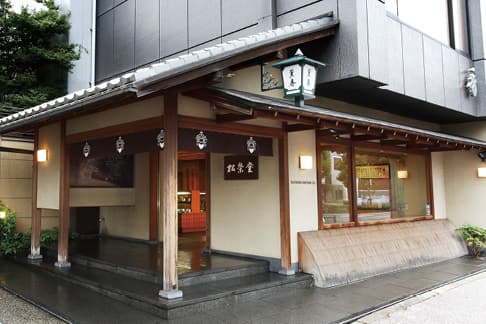 How many days does it take to make an incense stick?
| | |
| --- | --- |
| Address | Karasuma-dori Nijo-agaru-higashi-gawa, Nakagyo-ku |
| TEL | 075-212-5591(incense studio visit) 075-212-5590(Kunjyukan) |
| FAX | 075-212-5596 |
| URL | http://www.shoyeido.co.jp |
| Hours | Incense studio: 10:00~12:00 ・13:30~15:00 (Reservations one week in advance for 40-min viewing)/ Kunjyukan: 10:00-17:00 |
| Closed | Incense studio: Sat, Sun, Nat Hols (store open daily)/Kunjyukan: Irregular hols |
| Adm | Free |
| Access | A 3-min walk from Exit 7 of the Subway Karasuma Line Marutamachi Stn/Close to Karasuma-Nijo Stop of City Bus |
| Parking | Available (Free) |