Kyoto Ii Museum
Highlight

A room brimming with armor full of historical details
Armor that brings to life the Age of the Warring States
This is the only historically orientated and specialized art museum in Japan that displays swords and armor along with their histories. On the 1st floor, there are many art works pertaining to daimyos, or warlords, such as daimyo palanquin and Buddhist statue. And, on the 2nd floor, among suits of armor, the museum also holds long-term themed exhibitions. The museum is a renovated tea house dating back 150 years of so. The front gate is a reproduction of the gate on the Kyoto residence of the Hakone clan.
Much of the collection concerns actual armor worn by warriors on the battlefield, starting with battle helmets from the Kofun period and followed by armor of every era. Also, the museum director is an avid researcher in the field of armor and sword history, undertaking many investigations for armor owners, which in turn enhances the historical data and materials on display. In addition, the museum also is famous for the collection related to the Hikone domain (the clan that the museum director belongs to) and the Yoita domain branch of the Ii family. Besides the exhibits, upon request, visitors may be allowed to try on a certain suit of armor.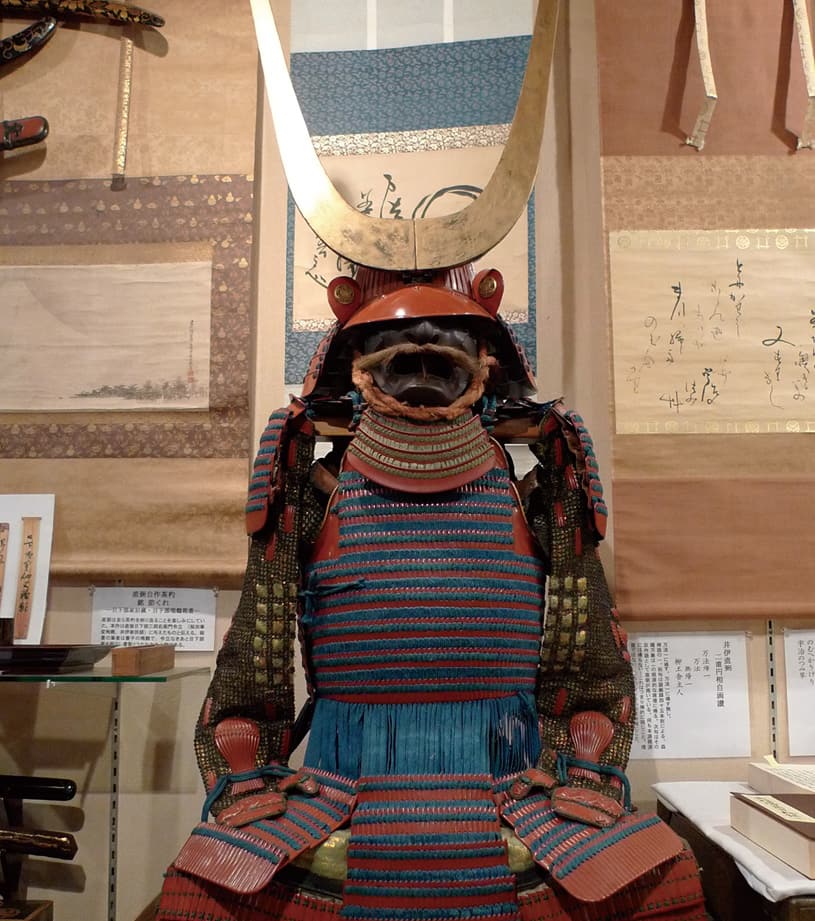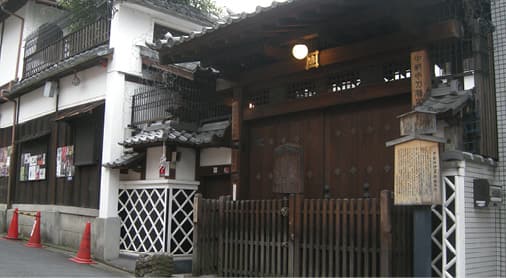 What color is the armor of the Ii family?
| | |
| --- | --- |
| Address | 564 Komatsu-cho Hanamikojidori Shijo-sagaru 4 chome, Higashiyama-ku |
| TEL | 075-525-3921 |
| FAX | 075-531-5121 |
| URL | http://www.ii-museum.jp |
| Hours | 13:00~17:00 (Advanced reservation required, entry by 16:30) |
| Closed | Irregular hols |
| Adm | Adults ¥1,500, High school to college students ¥1,000, Elementaly and junior high school students ¥500, Trying on armor ¥2,500 |
| Access | A 3-min walk from Higashiyama Yasui Stop of City Bus |
| Parking | None |