Imura Art Museum
Highlight

Kakiemon and Imaemon works of successive generations to enjoy - compare the old with the new from both potteries
Contemporary works of Kakiemon and Imaemon to enjoy
Situated on Shimogamohon-dori to the west of Shimogamo Shrine, Imura Art Museum, operated by the Kyoto Bisho Co., Ltd., has a fine collection of Occident antiques, centered round Baccarat crystal, but also includes Japanese Hizen porcelain from the Edo period to present day by potteries such as Kakiemon and Imaemon. The basement gallery is where the Kakiemon and Imaemon wares are exhibited.
With the turbulent historical times of the Edo period, the house of Kakiemon was sidelined and, when feudal patronage of potteries was abolished in the Meiji period, the house of Imaemon had to leave the protection of the Arita Domain and work independently in new ceramic fields, which meant that both potteries were left to maintain the tradition of their forefathers, to carve an aesthetic path to today. And, this museum has gathered and researched the works of these great potteries that were swamped by history and all but forgotten. Indeed, as an added attraction, an exported large pot in the style of Kakiemon has returned to Japan from Europe and is on display in the museum.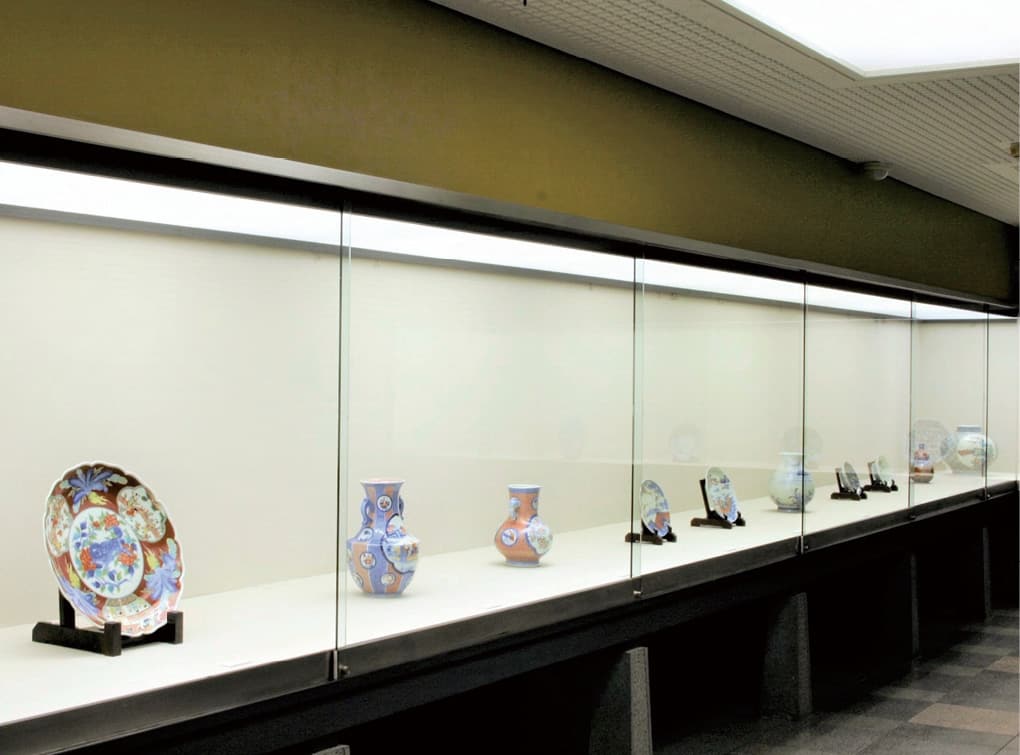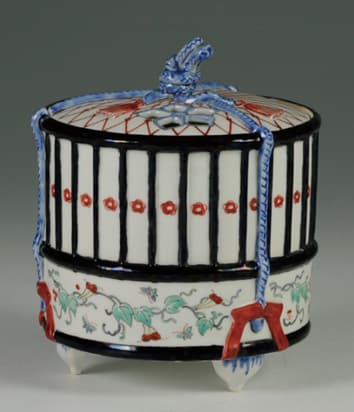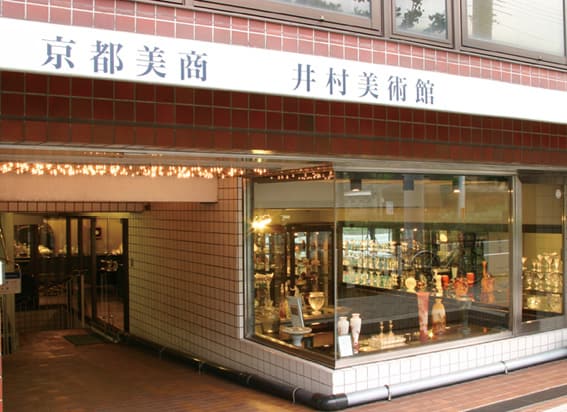 What are the names of the 9th generation and 10th generation potters who worked in the late Edo period?
| | |
| --- | --- |
| Address | 29 Shimogamo Matsubara-cho, Sakyo-ku |
| TEL | 075-722-3300 |
| FAX | 075-722-3630 |
| URL | https://kyotobisho.com/imuraart-museum/ |
| Hours | 11:00 ~ 17:00 |
| Closed | Wed, Summer, New Year Hols |
| Adm | Adults ¥500, Elementary school to college students ¥300 |
| Access | A 10-min walk from Keihan and Eiden Demachiyanagi Stn/A 2-min walk from Tadasunomori Stop of City Bus |