Yuuhisai Koudoukan
Highlight

Enjoy the seasons in the tea garden and spaces that adhere to the "shitsurai" etiquette of seasonal décor as well as various events keeping traditional culture alive today
A salon for studying and appreciating the art of Japanese culture
Built in the sukiya-zukuri architectural style and ensconced in a seasonally-changing garden, this quintessentially Kyoto salon stands on the spot that was the study center founded by Minagawa Kien, a Confucianist and notable figure in Kyoto, who lived from 1734 to 1807. He is known for developing his own esoteric learning format "kaibutsu-gaku" but was also a poet, calligrapher and artist as well as being a scholar, pursuing close friendships and cultural discourse with the likes of Maruyama Okyo and Yosa Buson.
The "Yuuhisai" part of the salon's name was one of the pen names used by Kien.
The facility was opened in 2009 to pick up and march forward with the cultural and artistic accomplishments embodied in the ethos of wisdom and beauty found in Kien's teachings from the very site that he made famous long ago. Since opening, Koudoukan strives to earn the name of being a modern study center staging unique events in charming venues, like the ohiroma room, tea room and tea garden, where tea ceremonies are held and lectures and workshops take place on subjects such as the refinements of the Edo period, playful Noh theatre experiences and geisha culture as well as soirees themed on traditional Kyoto confectioneries, or Kyogashi.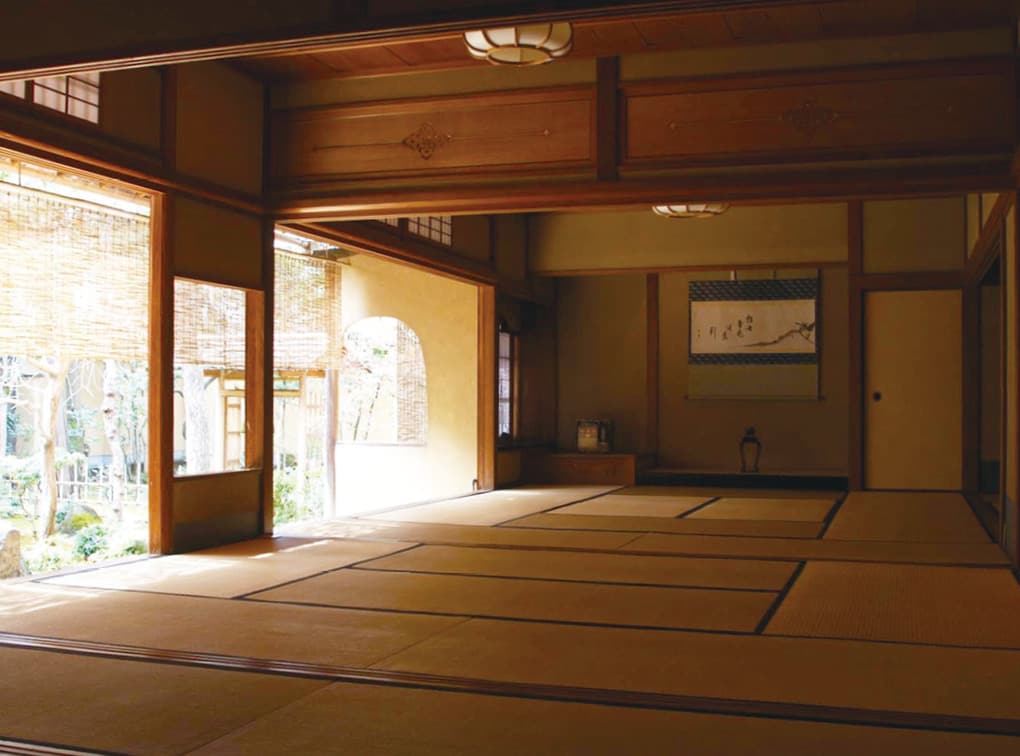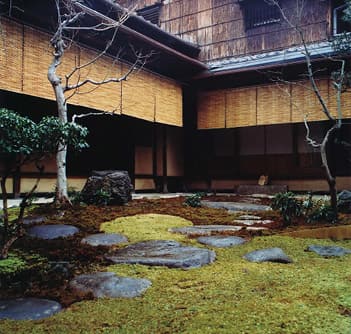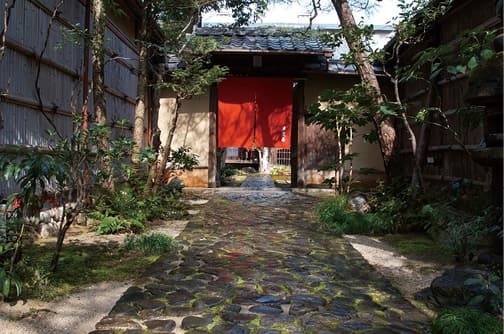 What is the name of the Confucian scholar who opened a school on the very spot of the Koudoukan during the mid-Edo period?
| | |
| --- | --- |
| Address | 524-1 Mototsuchimikado-cho, Kamichoja-machi-dori Shinmachi Higashi-iru, Kamigyo-ku |
| TEL | 075-441-6662 |
| FAX | 075-441-6662 |
| URL | https://kodo-kan.com/ |
| Hours | 10:00~17:00 |
| Closed | Wed |
| Adm | Visit: ¥2,000 (with macha tea and confectionary) ※Tea ceremony and lectures, etc., charged separately |
| Access | An 8-min walk from Exit 6 of the Subway Karasuma Line Imadegawa Stn/ An 8-min walk from Exit 2 of the Subway Karasuma Line Marutamachi Stn |
| Parking | None |