The Museum of Ophthalmology and Surgery History
Highlight

Display shelves containing a German glass eye, a giant contact lens from long ago, syringes and anatomical model
Historically important medical equipment made public
The collection in this museum amounts to some 3,000 pieces of medical equipment, featuring those from the Edo period supplied by Okuzawa Ophthalmology Clinic and Takeoka Surgery as well as other donations from universities and individual doctors.
Visitors looking at these instruments of departed days will appreciate the toil and effort made by doctors of yore - a testimony to their contribution in pushing back the frontiers of medical treatment.
Ironically, those advances lead to the old being swept out to make way for the new, which means opportunities to view medical equipment from bygone days are scarce. Thus, this museum has an extremely precious collection detailing the history of diagnostic, operating and therapeutic equipment, all of which are laid out in the authentic settings of a Kyoto machiya townhouse that was once an ophthalmologist's clinic, providing the true atmosphere of a Meiji surgery. And, while there is such a collection on display in Germany, this is the first museum open to the public that uses an authentic doctor's surgery from olden times.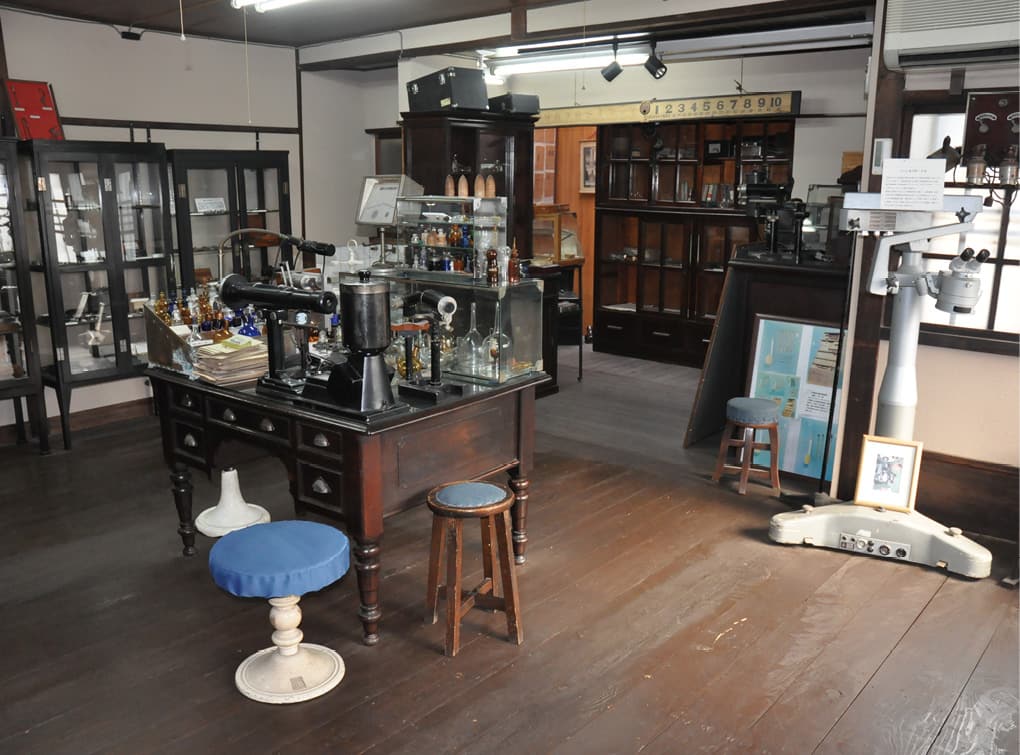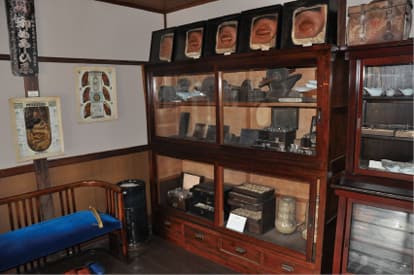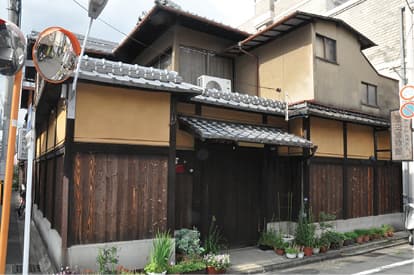 | | |
| --- | --- |
| Address | 340 Kagiya-cho Shomen-dori Kiyamachi-higashi-iru, Shimogyo-ku |
| TEL | 075-391-7721 (okuzawa ophthalmology clinic) |
| FAX | 075-392-9651 (okuzawa ophthalmology clinic) |
| URL | http://www2u.biglobe.ne.jp/-mushokkn/mahm/index_j.html |
| Hours | (reservation required, Please make inquiries about viewing times when booking) |
| Closed | Irregular hols |
| Adm | Free |
| Access | A 6-min walk from Keihan Shichijo Stn/A 3-min walk from Kawaramachi Shomen Stop of City Bus |