The Kyoto City Heritage Buildings Conservation Technology Training Center
Highlight

Visitors can get a close view of cypress bark roofing, shingling and thatching equipment as well as a model of a cypress bark roof
Passing on traditional Japanese building techniques
Nearly all of the important architectural monuments and buildings in Kyoto and the rest of Japan are built of wood, requiring repairs every score or so of years - especially, in the cases of shrines where it is convention to regularly move enshrined deities from the old shrine to a new one. In any of these cases, the materials and techniques employed must be the same as the original in order for future generations to inherit the structure in its original state. Nonetheless, the exact materials are becoming increasingly hard to come by and the number of craftsmen is dwindling. Therefore, this center has been established to preserve important architectural monuments and buildings, restock the pool of craftsmen who will inherit the traditional techniques and, moreover, increase awareness among the general public.
On the 2nd floor there are three examples of traditional roofing (cypress bark, thatch and shingle) and panel explanations showing the processes and tools involved. And, visitors can have a go at nailing cypress bark. There are also research facilities, such as second archive room, conference room and workshop available for planned exhibitions and meetings and training.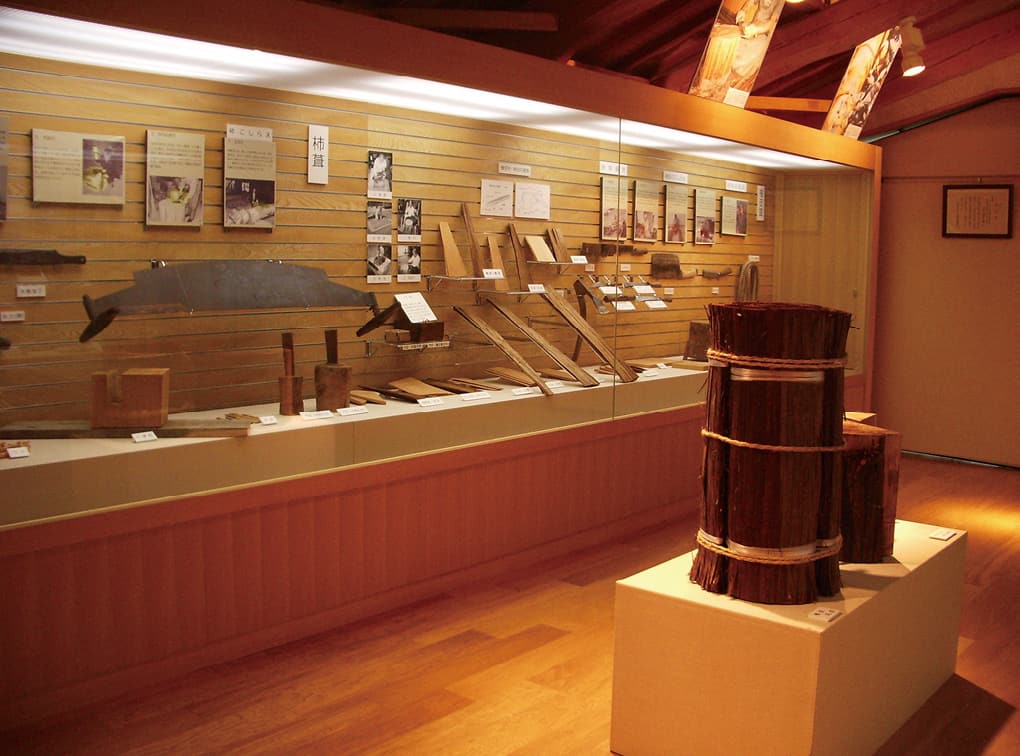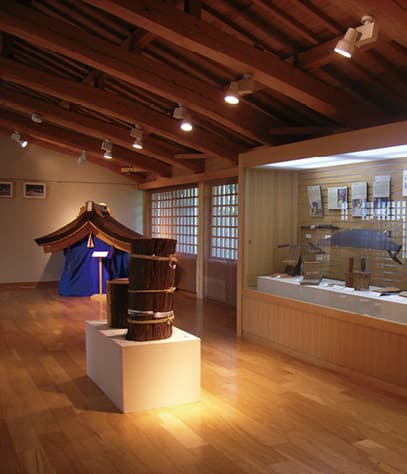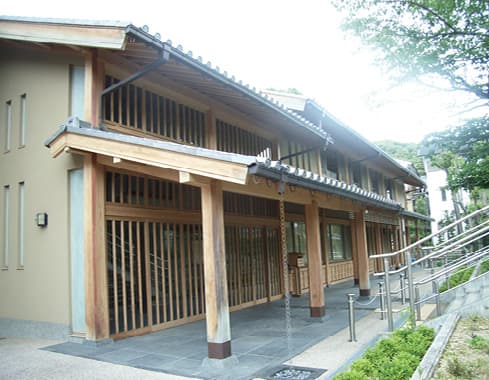 In cypress bark roofing and shingling, what are the nails made of?
| | |
| --- | --- |
| Address | 205-5 Kiyomizu 2 chome, Higashiyama-ku |
| TEL | 075-532-4053 |
| FAX | 075-532-4064 |
| URL | https://www.city.kyoto.lg.jp/bunshi/page/0000005595.html |
| Hours | 9:00 ~ 17:00 |
| Closed | Mon, Sun, Nat Hols, 28/12~4/1 |
| Adm | Free (use of research facilities is charged) |
| Access | A 5-min walk from Kiyomizu-michi Stop of City Bus |
| Parking | Available (Free) |