Hokyo-ji Temple Monzeki
Highlight

A garden to be enjoyed along with other exhibits in a temple that Imperial princesses lived and played in
Dainty dolls connected to the Imperial family
Founded by Princess Karin-no-miya-egon, who became a Buddhist nun back in the Nanboku-cho period (1336~1392), this temple served as a nunnery for generations of Imperial princesses. Due to this regal connection, the temple is also known by the name Dodo-gosho (Dodo Palace) and has a vast collection of hina dolls and hina furnishings that have come from the Imperial household. Thus, with time, it became known as a "doll temple", attracting many people who wish to hold memorial services for dolls and dedicate their dolls to the temple.
Although, doll exhibitions are limited to spring and autumn each year, the main hall is designated as a Tangible Cultural Property by Kyoto City and other exhibits include an Amida Nyorai statue carved by Emperor Kokaku, a statue of Machiko Hino, the wife of Yoshimasa Ashikaga (Muromachi shogun) and the Tsurukame-no-niwa (Garden of Cranes and Turtles) that his home to a Japanese maple (momoji) that is the pride and joy of the local community.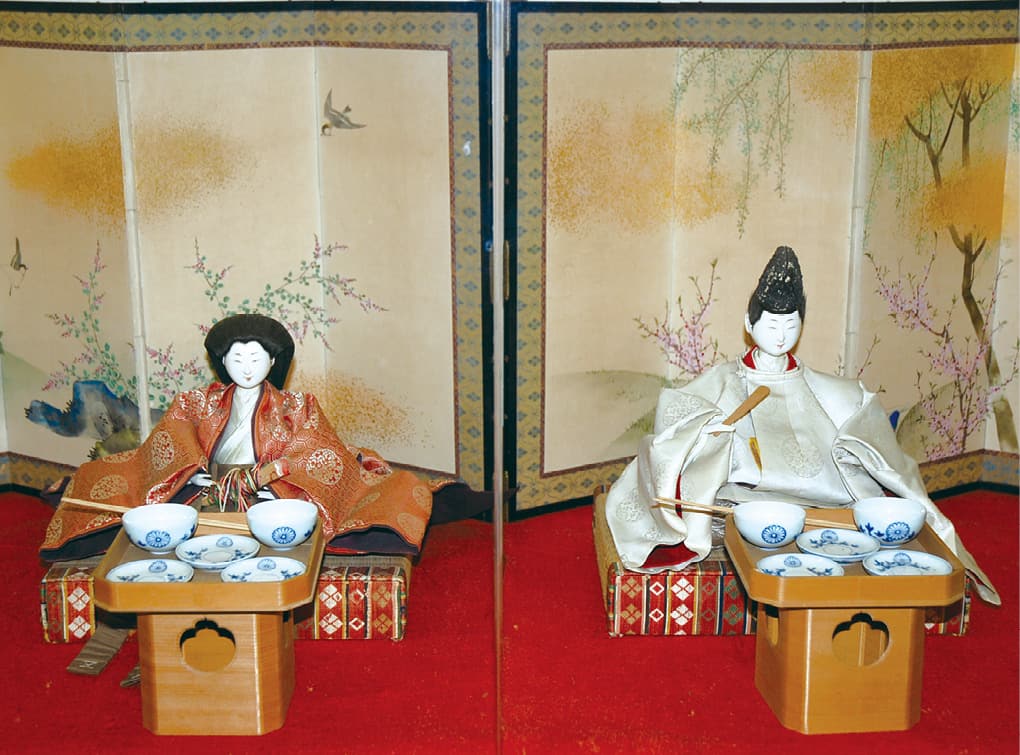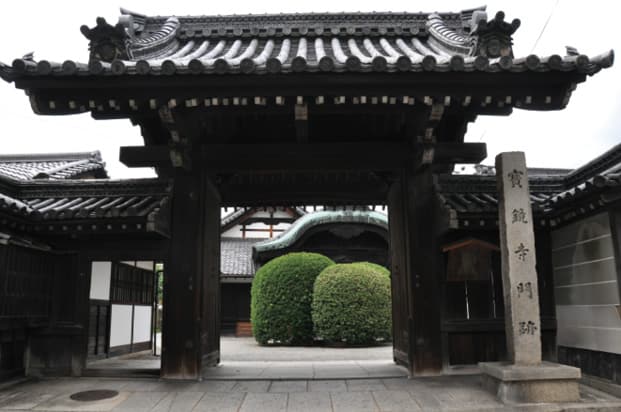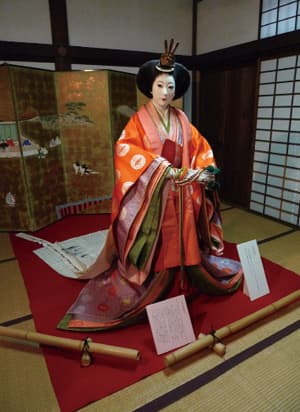 Who married Imperial Princess Kazunomiya (a resident at the temple in childhood)?
| | |
| --- | --- |
| Address | 547 Dodo-cho Teranouchi-dori Horikawa-higashi-iru, Kamigyo-ku |
| TEL | 075-451-1550 |
| FAX | 075-451-1550 |
| URL | http://www.hokyoji.net |
| Hours | 10:00~16:00 (entry by 15:30), only open between 1/3-3/4 and 1/11-30/11 |
| Closed | Open daily |
| Adm | Adults ¥600, Elementary and junior high school students ¥300 |
| Access | A 1-min walk from Horikawa-Teranouchi Stop of City Bus |