Ryoan-ji Temple
Highlight

Known nationally for its beauty, Kyoyochi pond is also called Oshidori-ike or Mandarin Duck Pond because of the flocks of such ducks that gather at the pond
The ultimate in rock garden landscapes offering contemplation of Zen
In 1450, Katsumoto Hosokawa acquired a villa here and turned it into a Myoshin-ji sect temple headed by Osho Giten. However, it burned down in the Onin War, but was rebuilt by Katsumoto's son Masamoto in 1488. Apparently, the rock garden was laid at this time. Again, fire struck in 1797, and the abbot's chamber, founding hall and the Buddha hall were lost to the flames, so the abbot's chambers from the sub temple Seigen-in were shifted to the site to make replacements. The temple and gardens are inscribed on the World Heritage List.
Although, who made the garden is unclear, it intrigues visitors without fail. Small, at about 248 square meters, walled on three sides and facing onto the temple on the other, this extremely simple garden has just 15 small-to-large stones positioned within its rectangular shape-yet, it is extremely abstract and patently influenced by the Zen ethos, making it a richly rewarding garden.
The temple also has many other ancient, notable features, such as the 12th century Kyoyochi pond, camellias that Hideyoshi supposedly praised, and a famous stone basin (tsukubai).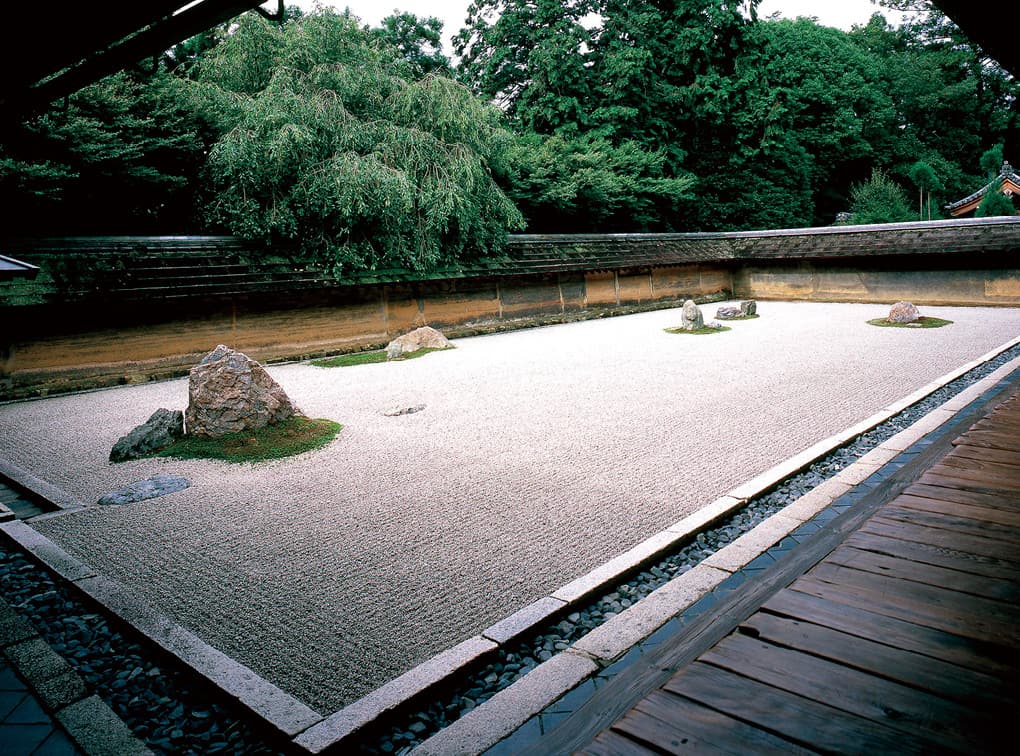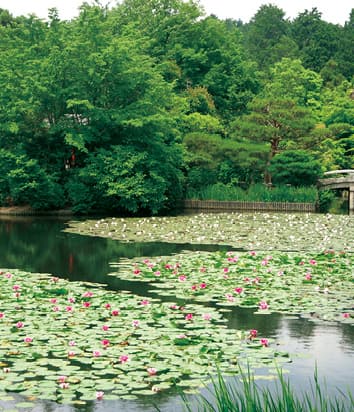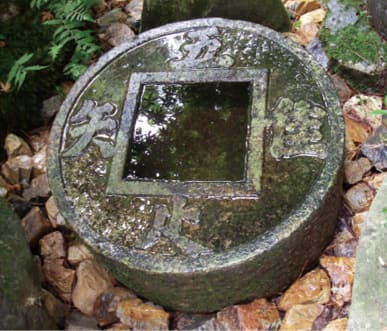 What other name is the rock garden known by?
| | |
| --- | --- |
| Address | 13 Ryoanji Goryonoshita-cho, Ukyo-ku |
| TEL | 075-463-2216 |
| FAX | 075-463-2218 |
| URL | http://www.ryoanji.jp |
| Hours | 8:00~17:30 (entry by 17:00), 8:30~17:00 (entry by 16:30) from Dec to Feb |
| Closed | Open daily |
| Adm | Adults ¥500, Elementary and junior high school students ¥300 |
| Access | A 7-min walk from Randen Ryoanji Stn/Very close to Ryoanji-mae Stop of City Bus |
| Parking | Available (first hour free for visitors only) |