Kyoto Saga University of Arts Museum
Highlight

The handmade toys and folk toys provided with detailed data by the donator Soseki Asami are invaluable as research materials
The intrigue of plastic arts always churning the imagination
This museum was established with the aim of capturing the eclectic forms that show "the intrigue of plastic arts" in order to spawn future innovations in the world of art. To do that, the museum makes use of some 4,500 works of folk toys, fine arts and industrial art pieces that have been collected by or donated to the junior college that was the university's predecessor. These and other works are brought to the public via planned exhibitions held several times a year, which also act as a rich stimulus on the artistic activities of students.
Apart from the arts and crafts of contemporary artists, the museum boasts more than 2,000 folk dolls that have been collected in Kyoto and all over Japan. Many of these are extremely rare, with some becoming precious folk artifacts of "dead arts", thus offering a link to the regional histories and traditions they represent. There are also some 1,500 fans (the export variety) mostly made in Kyoto between the late 1800s and early 1900s, which are a rare addition to the collection.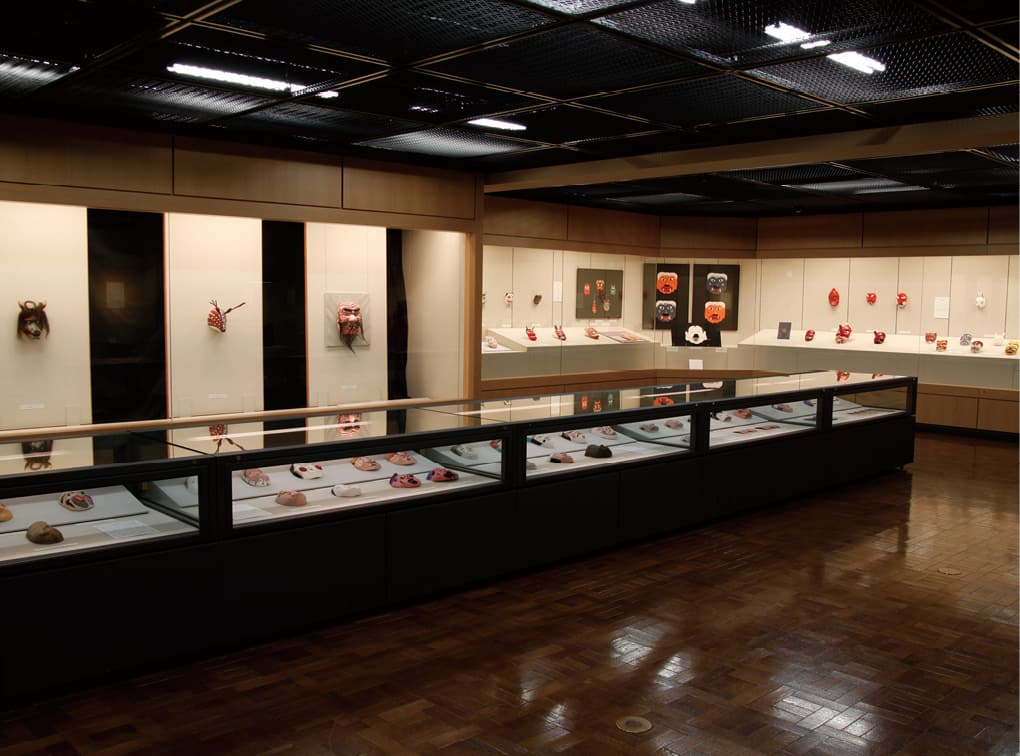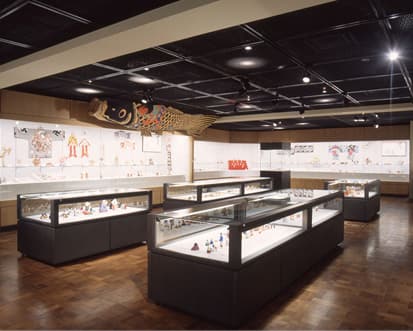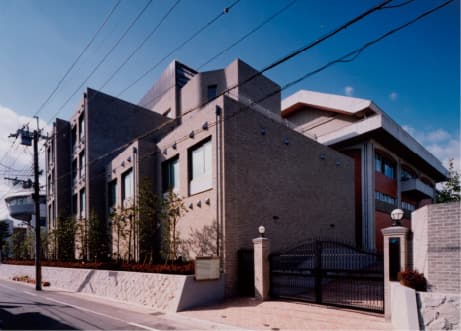 The museum is on the 1st floor of the research wing - how many floors does the research wing have?
| | |
| --- | --- |
| Address | 1F Research Wing of Main Campus, 1 Saga Goto-cho, Ukyo-ku |
| TEL | 075-864-7898 |
| FAX | 075-881-7133 |
| URL | http://www.kyoto-saga.ac.jp/art_institution |
| Hours | 10:00 ~ 17:00 |
| Closed | Sun, during university events & summer hols, New Year hols etc. |
| Adm | Free |
| Access | An 8-min walk from Randen Kurumazaki-Jinja Stn/A 5-min walk from Kurumazaki-Jinja-mae Stop of City Bus |