Nissha Museum of Printing History
Highlight

Printing history at close quarters in a Meiji-built building designated a National Tangible Cultural Property
A historical corridor leading from the origins to modern times of printing
Built in 1906 on land once occupied by Suzakuin hermitage lived in by retired emperors, such as Uda and Murakami back in the Heian period, more than 1,200 years ago, Nissha's main hall is a fine example of brick construction, and it was designated a National Tangible Cultural Property in 2011. Its 1st floor is home to the Nissha Museum of Printing History, run by the Nissha Foundation for Printing Culture and Technology, that houses an extremely valuable collection of ancient-to-modern printing materials, including clay tablets impressed with cuneiform characters dating back some 4,000 years, Hyakumanto-Mukujoko Daranikyo (ancient writing and pagoda from Nara period), Kaitai Shinsho (New Text on Anatomy), a Senefelder lithographic printing press and a Heidelberg letterpress printing machine (all originals) as well as a reproduction of a Gutenberg printing press and a 42-line Bible (facsimile edition). The museum also displays the structural remnants of the Meiji-constructed building, old Western-language typewriters and pencil sharpeners. Furthermore, gorgeously produced art books showcasing national treasures, Japanese artworks in their original colors and the entire Louvre collection can be viewed by visitors.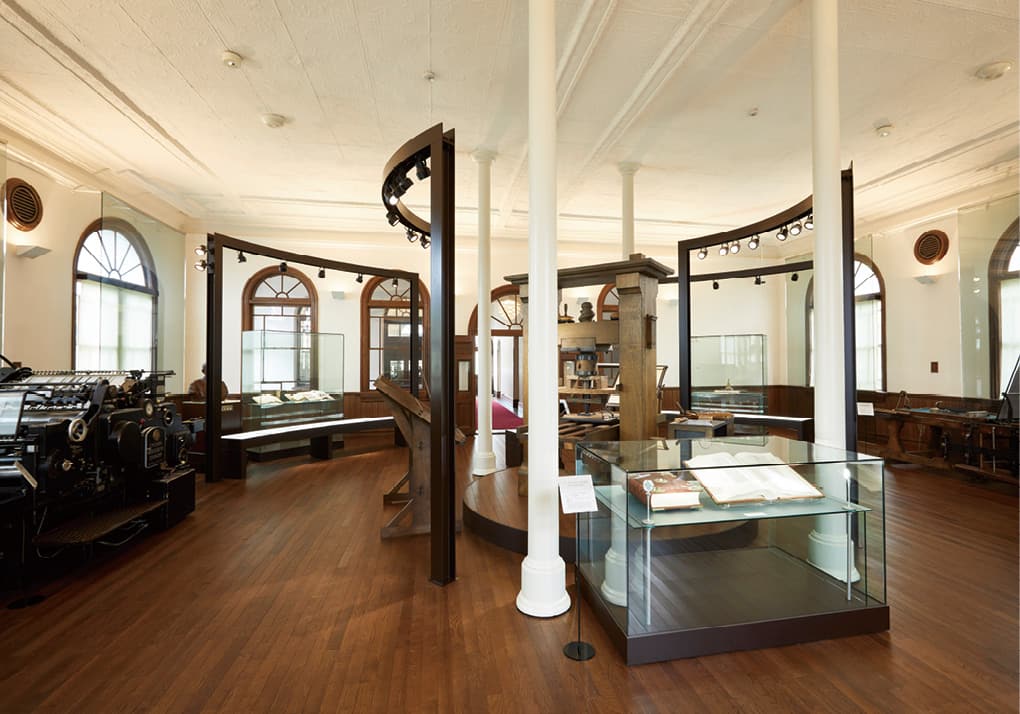 Inside the museum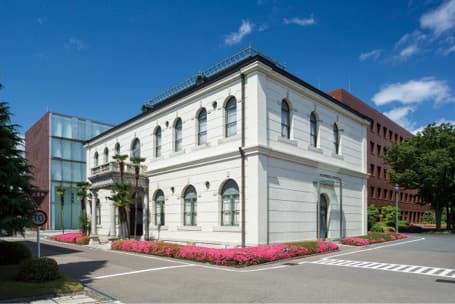 Full view of museum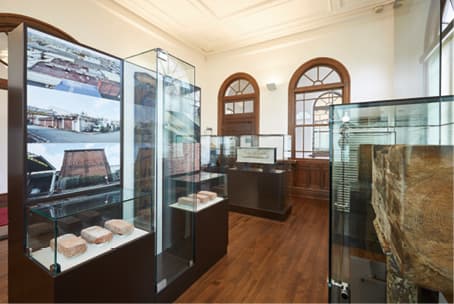 2nd exhibition room (Meiji remnants)

What was the third invention of the renaissance?
| | |
| --- | --- |
| Address | 3 Mibu Hanai-cho, Nakagyo-ku |
| TEL | 075-823-5318 |
| FAX | 075-823-5317 |
| URL | http://www.nissha-foundation.org/ |
| Hours | 10:00-17:00 (entry by 16:30), Advanced booking required |
| Closed | Sat, Sun, Nat Hols |
| Adm | Free |
| Access | A 10-min walk from Hankyu Omiya Stn and Saiin Stn/A 10-min walk from Randen Shijo-Omiya Stn/ Very close to Shijo-Nakashinmichi Stop of City Bus |
| Parking | Available (Free) |