Memory Museum
Highlight

Unveiling a penny farthing bicycle from early Meiji times and the first vending machine carrying an image of the then-popular character Sho-chan!
A collection that speaks to contemporary Japanese from the end of the Edo period to when the atomic bomb hit
Japan started to open up to the world after the arrival of the Perry squadron in 1853. The civilization and enlightenment brought on by the Meiji Restoration led the way for modernization in Japan. And, this museum has a collection that speaks volumes about the great and small influences of that progress on the common people of Japan. In particular, the collection reveals an astonishing participation by women, from those riding bicycles in the Meiji period to those who strode confidently through Ginza in their fashionable western clothes in the Taisho period.
Now, move to 6 August 1945, the first ever nuclear attack takes place, and the major city of Hiroshima is obliterated in an instant. Amidst the rubble, some used their wits to survive by drawing the A-bomb dome on tiles and adding the words "Atom HIROSHIMA" to sell them to American soldiers as souvenirs.
Here, the unique collection of some 3,000 pieces shed light on the lives of contemporary Japanese from the mid-19th century to the mid-20th century.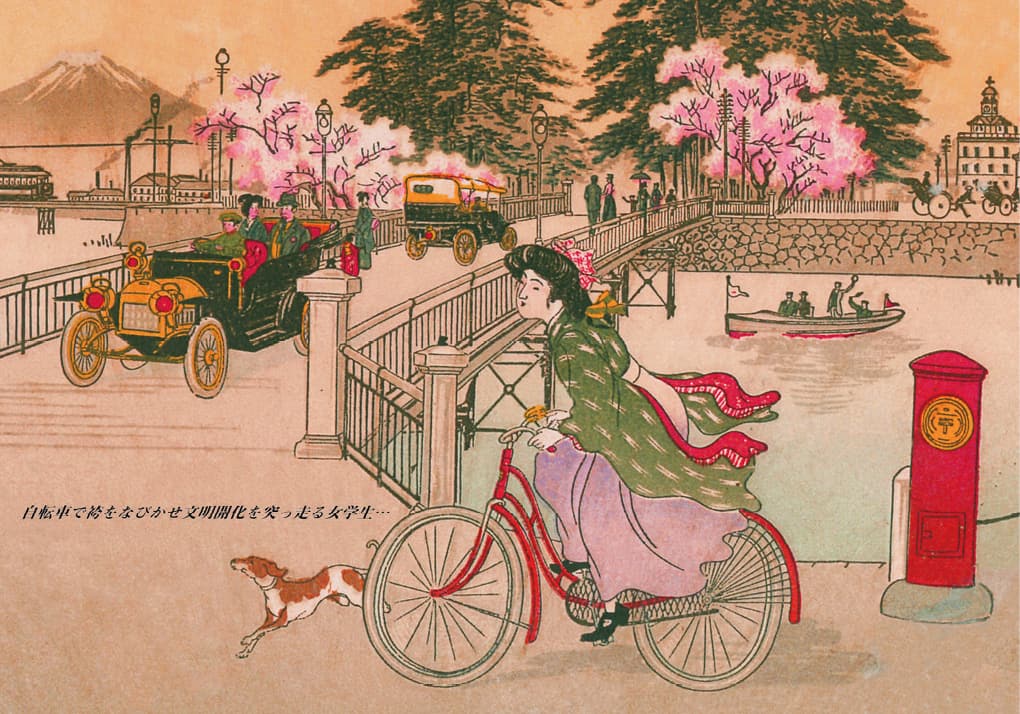 Meiji girl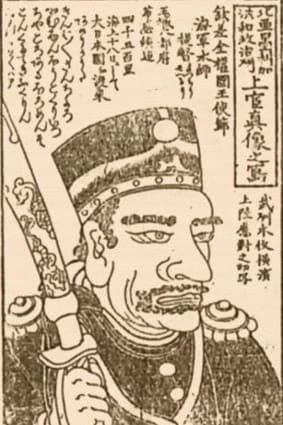 Commander Perry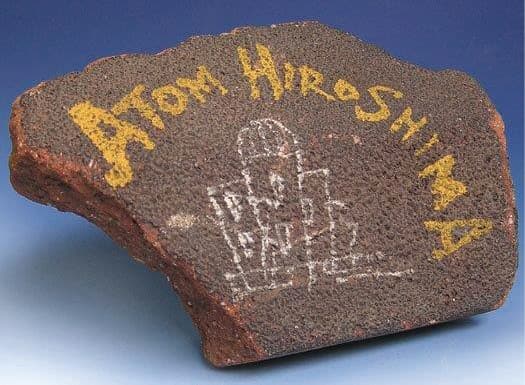 A-bomb tile souvenir

What do you call a bicycle with a big front wheel and a small back one?
| | |
| --- | --- |
| Address | 6-5 Saga Nison-in Monzen Ojoin-cho, Ukyo-ku |
| TEL | 075-862-0124 (Mob) |
| FAX | None |
| URL | http://www.kewpie-jp.com/official/officialshop.html |
| Hours | 11:00~17:00 (entry by 16:30) |
| Closed | Closed other than Fri, Sat, Sun of Nov 2019 (only open once a year), schedule for 2020 onward undecided |
| Adm | Adults ¥400, Elementary to high school students ¥200 |
| Access | A 10-min walk from Saga Shakado-mae Stops of City Bus and Kyoto Bus |