Katsurazaka Wild Bird Refuge
Highlight

A very popular spot for birdwatchers wanting to meet 100 species of birds
A wild bird sanctuary in the midst of a nature-filled residential area
Home to some 100 kinds of wild birds - including the Japanese white-eye, Oriental turtle dove and kingfisher - this refuge is the first one in Japan to be located in a residential area. In this case, the residential area skirts the hills around Katsurazaka, making it a great bird watching spot.
The refuge is divided into two zones, a bird sanctuary zone and hill zone with three hiking courses, both designed for bird watching and the fun of strolling. Within the sanctuary zone there are three sub zones: a pond and wetland zone, a floating island zone in the pond, and flatland zone. All of which are environments furbished for birds. There is a bird hide for watching birds enjoying the freedom of the natural habitat, which has many flowers and trees to offer a full range of seasonal flowering joys and the burnished blaze of autumn hues.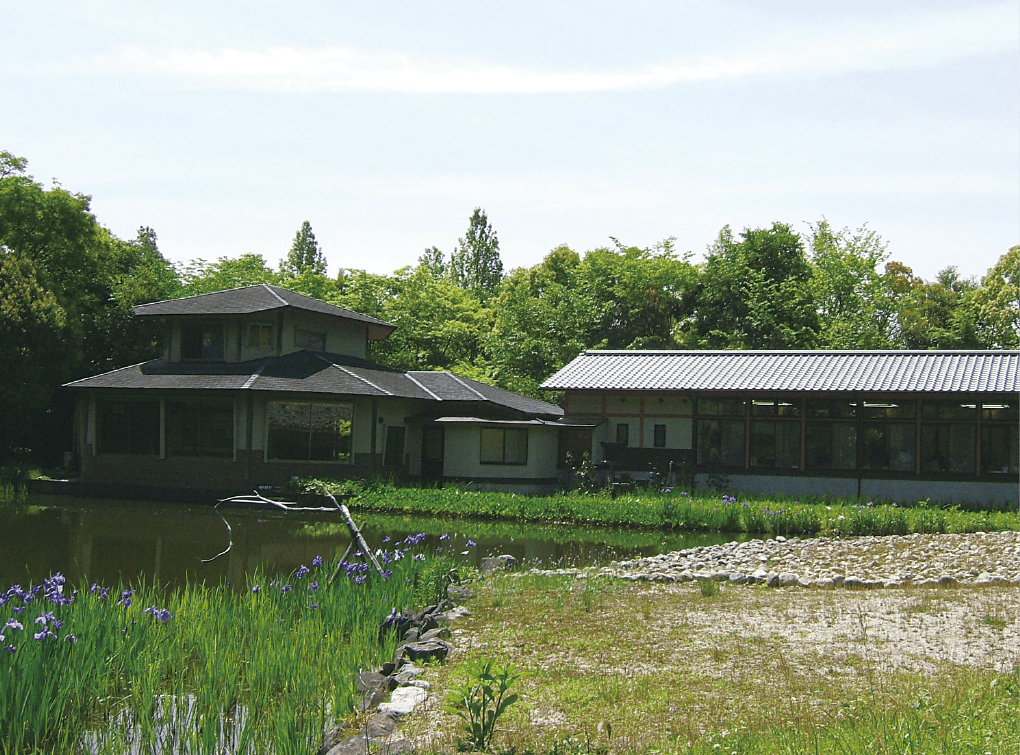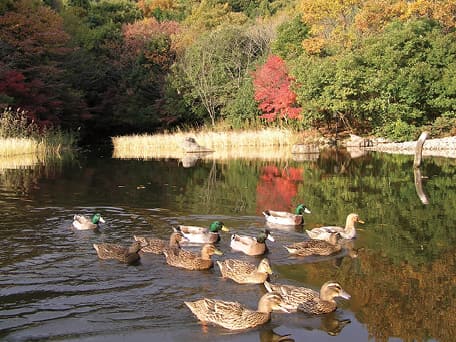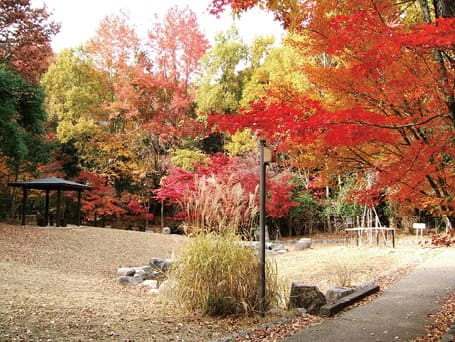 What is the name of the bird in the wood carving at the refuge?
| | |
| --- | --- |
| Address | 1-100 Goryo Kita Oeyama-cho, Nishikyo-ku |
| TEL | 075-332-4610 |
| FAX | 075-332-4610 |
| URL | https://kyoto-yachoyuen.jp |
| Hours | 10:00 ~ 17:00(entry by 16:00) |
| Closed | Mon, Tue (except for Nat Hols), New Year Hols |
| Adm | Free/Admission to craft-making taster room ¥100, Craft Taster ¥200 |
| Access | A 5-min walk from Katsurazaka-Shogakko-mae Stop and Hananomai-Koen-mae Stop of City Bus and Keihan Kyoto Bus |
| Parking | Available (Free) |