Yomei Library
Highlight

13th century China Southern Song Dynasty celadon porcelain vase
A treasure trove of historical materials preserved by the head of the five Sekke regent families
With a lineage dating back to Fujiwara No Kamatari (614~669) and including Fujiwara No Michinaga, a key figure in the Heian period, the Konoe family have a history of some 1400 years or more. And, Fumimaro Konoe, a prime minster of Japan three times over and the 29th head of the Fujiwara clan, established in 1938 the Yomei Library, which preserves to this very day some 200,000 very important exhibits, mostly ancient documents and classical archive material passed down from generation to generation of the Fujiwara clan as well as other various arts and crafts (among these exhibits there are eight National Treasures and 60 pieces of Important Cultural Property).
To Japanese literature scholars and history researchers, this library is a veritable treasure trove of court official and Imperial family correspondences. In particular, the 14 volumes of the diary written by Fujiwara No Michinaga known as "Mido Kanpakuki" are incredibly important, as they concentrate on the public affairs of the Imperial Court and thus shed vital light on the events and rituals of the Heian period.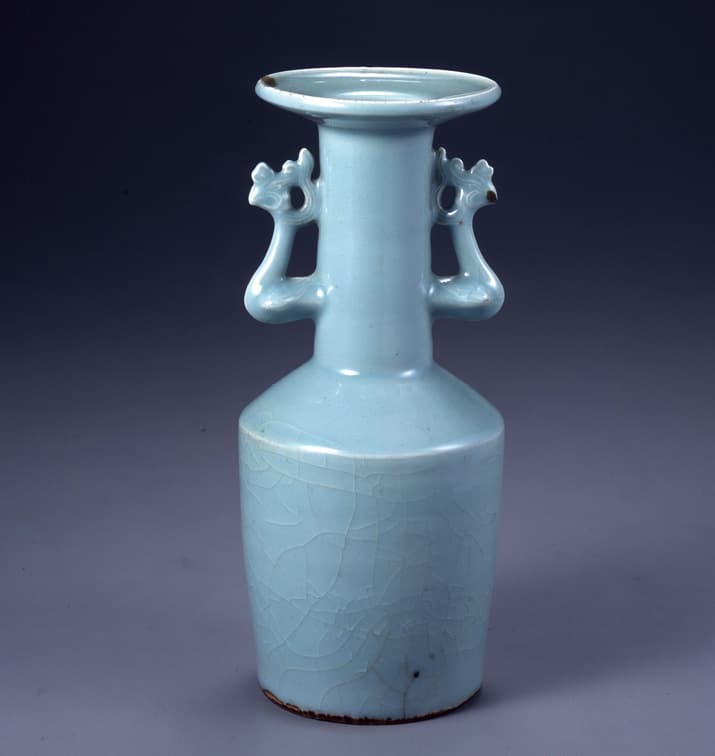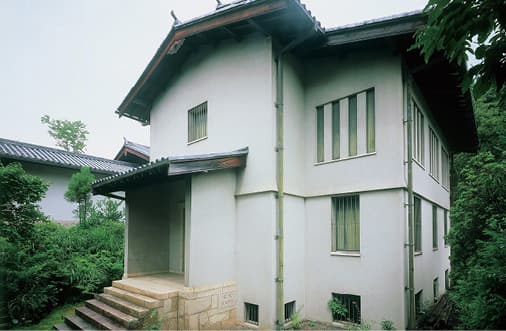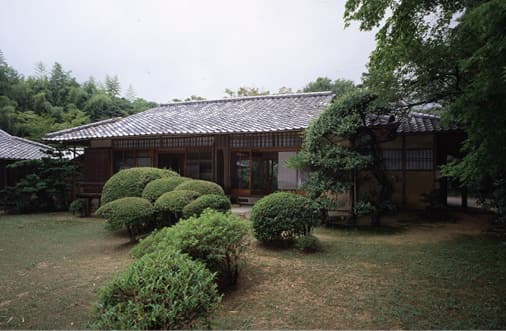 What are the family names of the five Sekke regent families?
| | |
| --- | --- |
| Address | 1-2 Utano Kaminotani-cho, Ukyo-ku |
| TEL | 075-461-7550 |
| Hours | 3 mths each from Mid Mar and from Sept (booking required, no individual visit accepted) |
| Closed | Open daily |
| Adm | ¥1,500 |
| Access | A 6-min walk from Fukuoji Stop of City Bus |
| Parking | None |