Adachi Kumihimo Gallery
Highlight

A variety of braiding looms employing a range of processes are on display
Enjoying the history of Kyo-kumihimo braiding along with skills and new artistic potential
Vividly colored braids were brought to Japan from the Chinese mainland and Korean peninsula in the Nara period, and through challenging periods of experimentation from the Heian period onward, kumihimo braiding in Kyoto has become an elegant traditional craft reaching the level of artwork status. Braids traditionally have been used in various ways – for instance, as decorative strings to hold kimono sashes in place, as braid on Japanese swords, and as decorative tying strings on wooden boxes holding ceramic artworks; however, they are now also used on everyday goods such as straps on mobile phones and as bracelets.
The museum exhibits braids, braiding equipment and documents that broadly explain the history and culture of kumihimo. For example, there are displays of braids from various eras, like rare reproductions of Buddhist cords from Horyuji Temple and Shosoin, and kimono sash strings from the Meiji and Showa periods.
Also, in the collection, there is an example of the work by Jusuke Fukami (only kumihimo braider to become Living National Treasure).
And, if a reservation is made, visitors too can learn to braid.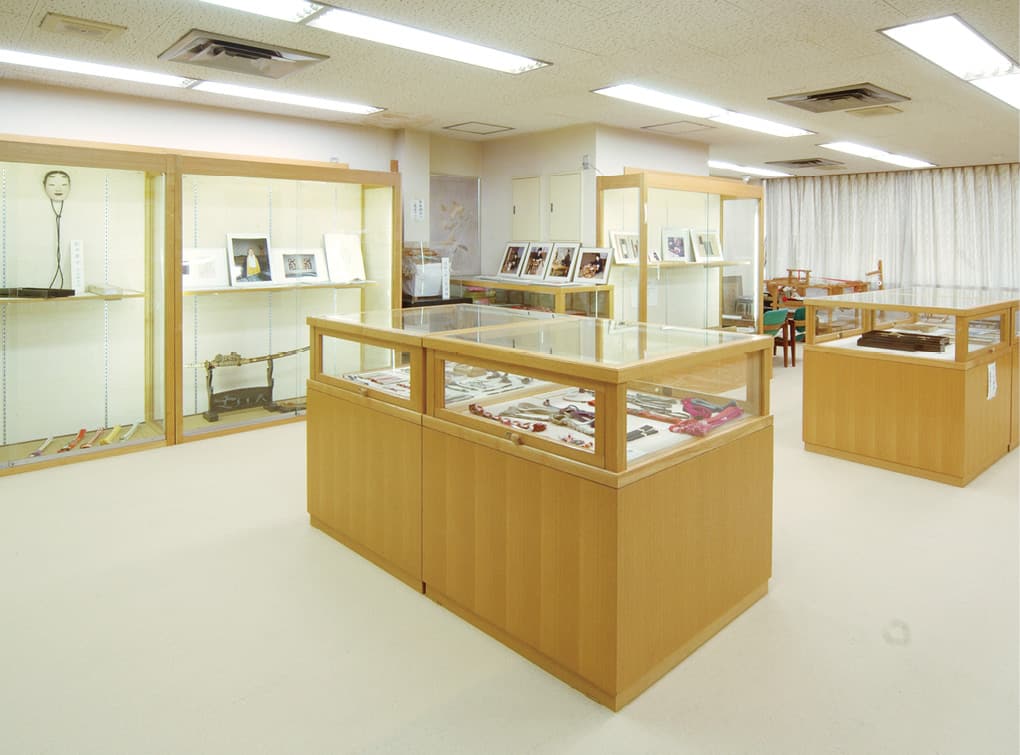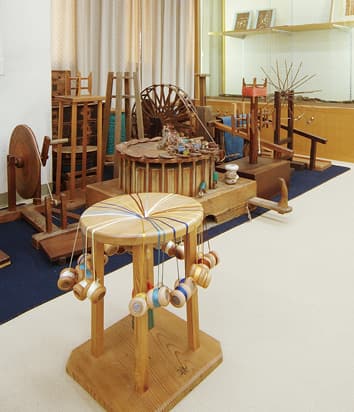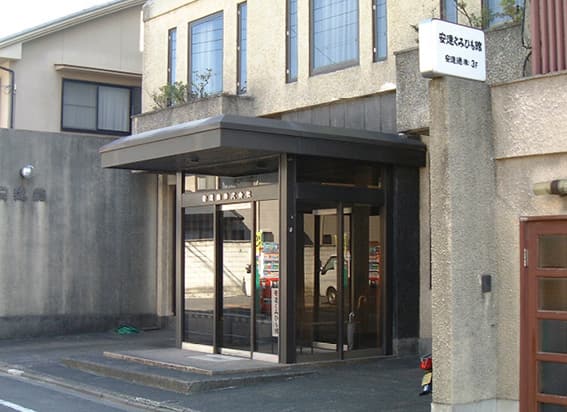 What is kumihimo braid used for on a kimono?
| | |
| --- | --- |
| Address | 390 Nakademizu-cho Demizudori Karasuma-nishi-iru, Kamigyo-ku |
| TEL | 075-432-4113 |
| FAX | 075-432-0077 |
| URL | http://www.adachikumihimokan.com |
| Hours | 9:00~12:00, 13:00~16:00 |
| Closed | Irregular hols, New Year Hols |
| Adm | Adults ¥500, Elementary and junior high school students ¥300 (Separate charge for braiding lesson, which must be booked in advance) |
| Access | A 7-min walk from Exit 2 of the Subway Karasuma Line Marutamachi Stn/A 2-min walk from KarasumaShimochojamachi Stop of City Bus |