Tsuratti Senbon
Highlight

Material on Mohei Masui who worked to improve living and education standards of the Dowa community
Evidence of the efforts being made to secure human rights
The name "Tsuratti" means "going together" (as in accompanying each other on a journey).
And, Tsuratti Senbon was opened in 1994 as a reference archive for people wanting to learn about human rights – in particular, the Dowa issues. This archive is located in the Senbon district in the northwest of the city, a community that has spent many years in efforts to resolve the Dowa issues. Thus, using old documents and photo panels, the archive materials on display here are concerned with the history, culture, lifestyle and past people who have campaigned for better integration.
In Room One, the exhibits deal with the administrative response of Kyoto City; Room Two with village improvement projects; Room Three tells the story of Suiheisha, the "Levelers" movement; Room Four has a village model and old maps, etc., and Room Five has picture books to pass the human rights message on to children.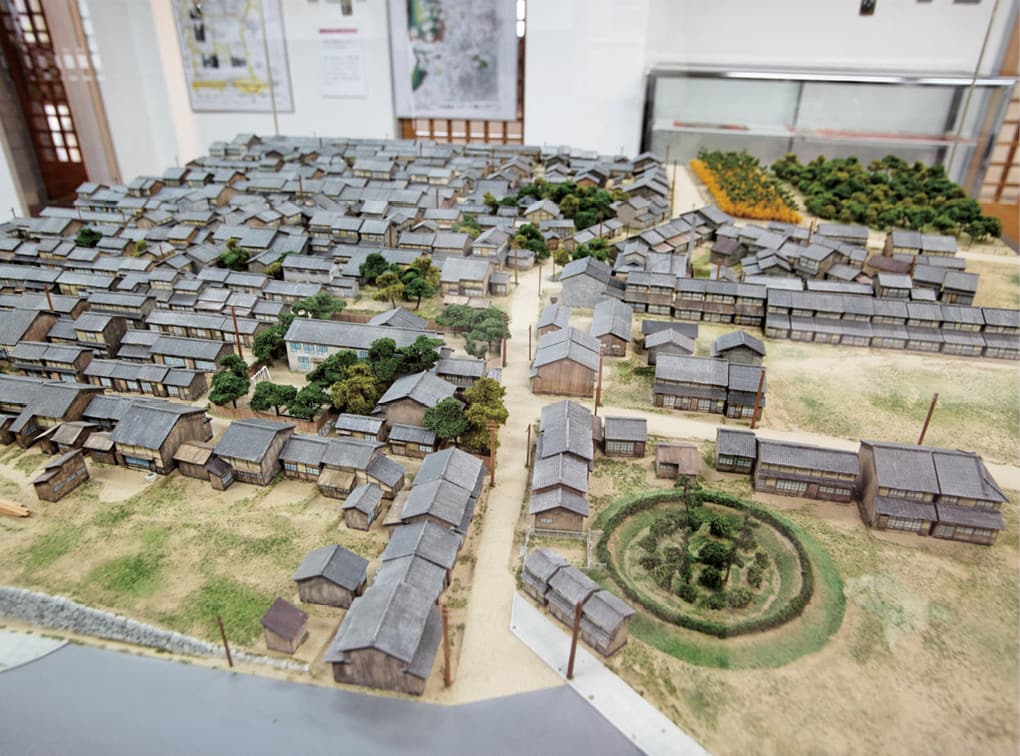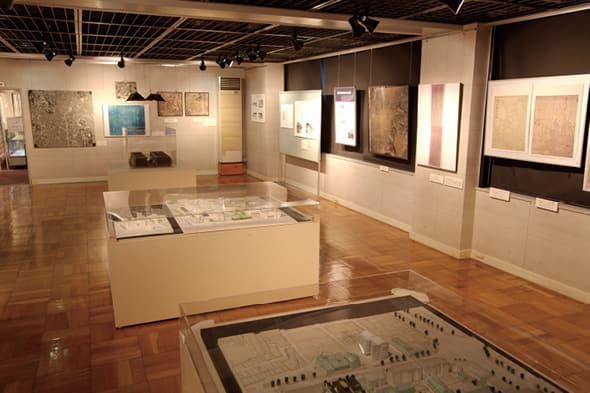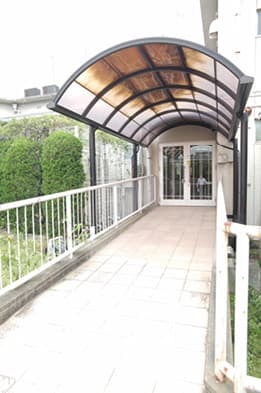 What is the basic message of the Suiheisha (National Levelers') Declaration?