Kyoto Sports Hall of Fame
Highlight

Brings to life a dreamlike world etched in glory through the numerous treasured souvenirs of athletes and coaches who truly reached the ultimate summits of their sports.
This hall brings together successful athletes connected with Kyoto
The "Kyoto Sports Hall of Fame" inducts top athletes connected with Kyoto. The facility was opened on the ground floor of the citizens sport hall of Nishikyogoku athletics park to raise awareness about the athletes who have been inducted into the Hall of Fame. In the first round of inductions, Yoshio Yoshida (baseball), Sachio Kinugasa (baseball) and Nobuharu Asahara (athletics) were inducted, with the number growing to 31 as of March 2020. The inducted participate in spreading the word about sports, including participation in workshops teaching sports to children and local citizens as well as giving talks and lectures.
The Hall of Fame houses many pieces of gear and souvenirs packed with memories of the famed along with wall panels telling of their successes – for example, the shoes worn by Mizuki Noguchi in winning the women's marathon at the 2004 Athens Olympics, the medals and gear of Yuki Oota, renowned as the Beijing Olympics silver medalist and Moscow World Championship gold medalist in the men's foil of fencing. All of which are admired by avid sports fans and disinterested parties alike. So, if you are coming to the athletics park to watch some sport, why not drop in and take a tour?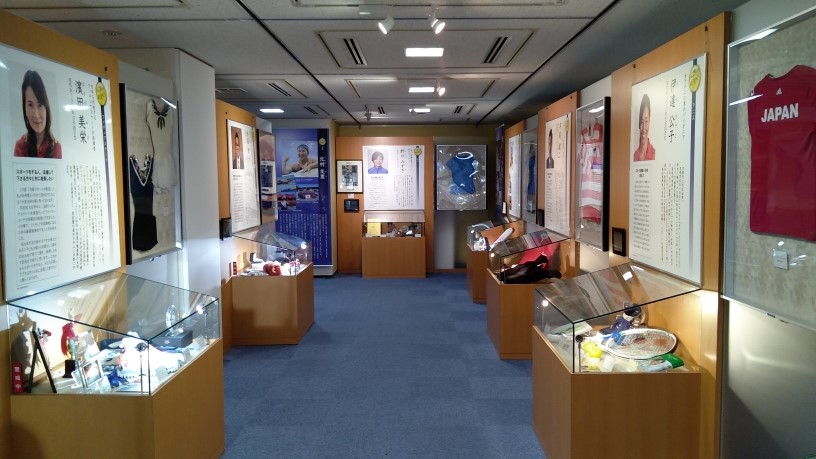 Display of top athletes and coaches treasured mementos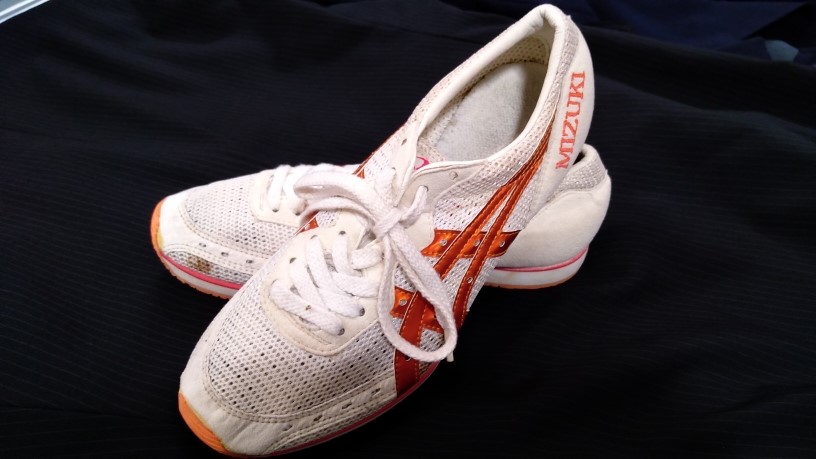 The shoes worn by gold medalist Mizuki Noguchi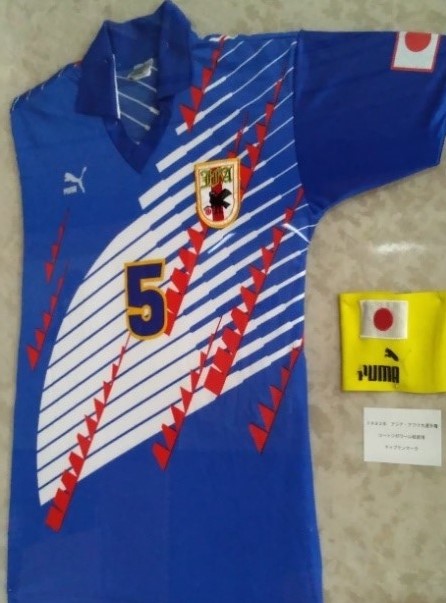 The Japan strip of Tetsuji Hashiratani, the captain in the "Agony of Doha" World Cup qualifier

How many goals did Kunishige Kamamoto, Japan's best ever striker, score at the Mexico Olympics?
| | |
| --- | --- |
| Address | 1F Citizens Sports Hall, Nishikyogoku Athletics Park 32 Nishikyogoku Shinmei-cho, Ukyo-ku |
| TEL | 075-222-3134(citizens sports promotion office of Kyoto City culture bureau) |
| FAX | 075-213-3367 (same as above) |
| URL | https://www.city.kyoto.lg.jp/menu2/category/25-3-0-0-0-0-0-0-0-0.html |
| Hours | 10:00~17:00 |
| Closed | Open daily (closed at end of year and new year) |
| Adm | Free |
| Access | A 5-min walk from Nishikyogoku-sogo-undo-koen-mae City Bus Stop/A 10-min walk from Hankyu Nishikyogoku Sta. |
| Parking | Available (Charged) |